Metro_Challenge_Championship_Pic_June_12.jpeg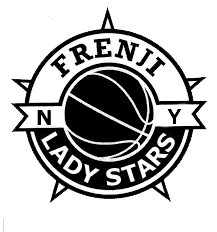 The Frenji Lady Stars teams are fostered through Frenji Sports Academy 501 (C) 3 not-for-profit organization. Each girls program is designed to nurture studen-athletes to excel academically, athletically, socially and emotionally. The focus is player development through skill enhancement, elevating IQ to perform at a high level and to instill good character traits for personal growth.
High level players participate in elite showcase events and developmental players participate in local events. It is also mandatory that student-athletes maintain good academic standards in order to participate.
We take pride in being a premier provider for basketball and character growth.
Development is our #1 priority.
GIRLS PROGRAMS
CLICK ON PROGRAMS BELOW